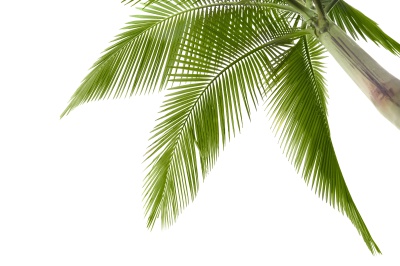 Plan Your LOMBOK DREAM Vacation

Ready for an exotic trip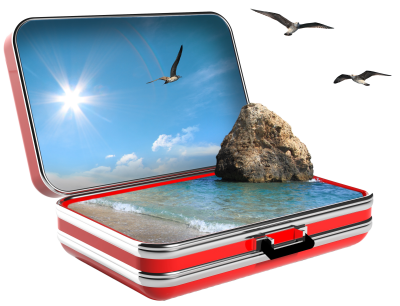 Pack your bags
Decide which gate
Pick you package
Pick your casual clothes because lombok has lots of sunshine and don't need thick clothes.
There are several gates entering Lombok. Through direct flight, by fast boat from Bali, by ferry from Bali, or by plane from Bali. Choose one
We have several packages to choose. Decide which one is best for you and company. Lets us do the rest.